Gotham Tech's media incubator, Espacio, has announced the launch of a Spanish-language publication, Mi Dinero, which will focus on cryptocurrencies, blockchain and fintech.
Mi Dinero started to emerge mid-2017, in response to the lack of up-to-date, accessible and informative industry news for the emerging topics in Latin America.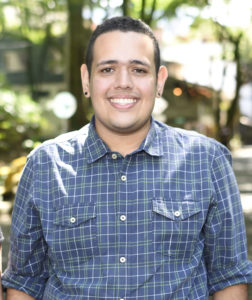 Writers from the Espacio media incubator will have creative control. Andrés Taborda will be the editor of the publication, while Alejandra Eusse and Jennifer Espinosa will be the site's lead journalists. The collaborative team hopes to bring a fresh perspective on the latest fintech news for cryptocurrency enthusiast and the general public.
"This site represents a great challenge, as it covers a conjunctive issue that is relatively unknown," Andrés Taborda said.
"Mi Dinero is the ideal platform to resolve the many uncertainties that have arisen from the controversy surrounding cryptocurrency in the world."
The content published on Mi Dinero will focus on finance but will be accessible for general audiences and those who want to delve into that world but may normally struggle with tech jargon.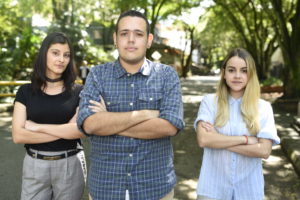 The Mi Dinero team said: "Mi Dinero has a group of professionals dedicated to keeping up with the day to day of what goes on with cryptocurrencies, and highlighting important issues relating to Blockchain and Fintech."
Mi Dinero is an example of the various projects directed by Espacio, an incubator which aims to promote entrepreneurship, acceleration, and growth of new companies in Latin America and the world.